Ready to take your business to new heights? We'd love to hear from you! At VR IT Services Pro, we are passionate about delivering exceptional solutions tailored to your unique needs. Whether you have a project in mind, a question to ask, or simply want to explore possibilities, our team is here to assist you. Contact us today and let's embark on an exciting journey together. Your success starts here.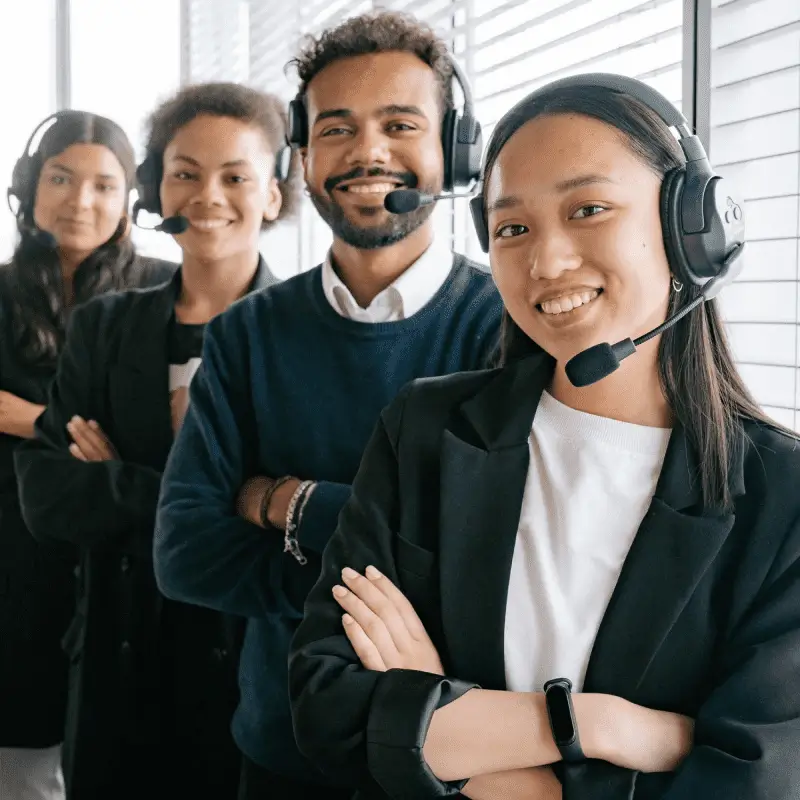 If you have any querry reach out to us via the following contact information.
Do you need any software development service for your business? Drop us a message.
Complete Software Solutions
One stop solution for your business and IT needs

Blockchain Development
Blockchain development involves creating decentralized applications (dApps) that run on a distributed network of nodes rather than a central server.

Web Development
By focusing on UX and UI design, using the latest programming frameworks, and prioritizing collaboration and communication, we can provide the cutting-edge web development solutions.

Mobile App Development
From building simple utility apps to complex enterprise solutions, we provide mobile app development with a deep understanding of programming languages, frameworks, and best practices.
Digital Marketing & SEO
By focusing on data-driven decision-making, brand positioning, audience segmentation, CRO, and multichannel marketing, we can develop highly effective digital marketing strategies that drive growth, engagement, and revenue.

UI/UX Development
By focusing on key principles and best practices, VR IT Services Pro can develop UI/UX designs that are both visually appealing and easy to use, driving user engagement. This, in turn, can lead to increased user adoption, improved customer retention, and higher revenue.

ERP Services
ERP services are essential for any business that wants to improve its operations and drive growth. By consolidating all business functions into a single system, organizations can gain real-time visibility.
Ready to stay ahead of your competition?
Join thousands of businesses that trust VR IT SERVICES PRO for their business solution.