Blockchain Development Company in New York
Our aim is to provide best-in-class, safe, and secure blockchain networks. Unlock the potential of blockchain development with our expertise in blockchain development. Contact us today to explore how we can transform your business and drive innovation in your industry.
Smart Contract Developers
VR IT Services Pro is one of the best blockchain development companies in the USA and has expertise in building decentralized applications (dApps) that are integrated with blockchain technology. These dApps can be designed to operate on a distributed ledger system and can provide a more secure and transparent way of conducting transactions and managing data.
Our team consists of seasoned blockchain developers with hands-on experience in delivering successful projects across various industries. We understand that each business has unique requirements, and we tailor our blockchain solutions to address your specific needs and goals.
We are committed to delivering high-quality solutions that are thoroughly tested, secure, and scalable, ensuring long-term reliability and performance.
Complete Blockchain Development Company in New York
One-stop solution for your smart contract development and crypto needs

Blockchain Protocol Development
We assist enterprises and startups in comprehending, strategizing, and establishing protocols for blockchain implementation within their businesses.

Smart Contract Audit
We provide cost-effective and secure smart contract auditing services, ensuring your work is completed effortlessly with comprehensive auditing reports.
Smart Contract Development
Enabling businesses to automate the execution of tasks while guaranteeing the integrity of agreements involving multiple parties.
NFT Marketplace Development
We provide user-friendly, transparent, and feature-rich NFT marketplaces that facilitate the buying, selling, bidding, and minting of NFTs compatible across multiple blockchains.

dApss Development
We specialize in developing decentralized applications for enterprises, guiding the process from planning and design to development and ongoing support. Our comprehensive services help clients expedite their time to market, ensuring maximum return on investment (ROI).
Crypto Exchanges Development
We provide Crypto exchange platform delopment services that are secure, immutable, and user-friendly, offering efficient real-time trading systems for digital assets.

Metaverse Development
We assist you in building your own metaverse by providing support for technical and development requirements in creating an interactive virtual and artificial space.
Crypto Wallets
We develop crypto wallets with robust security measures, incorporating both hot and cold storage features. Our wallets enable seamless exchange of diverse digital assets and currencies while ensuring the safety of your holdings.

Decentralized Finance
We elevate your financial operations to the next level by providing exclusive features like swaps, staking, yield farming, bridge solutions, and more.
DAO Development
Establish an advanced and trustworthy autonomous democratic system that automates decision-making and voting processes, eliminating the need for human involvement. Govern with impartiality, ensuring fair and unbiased outcomes.

Token Development
We assist you in tokenizing your assets with the utmost trust and authenticity, enhancing liquidity, risk management, and cost reduction.

NFT Games Development
We support you in launching an interactive gaming ecosystem with NFT-based Play-to-Earn and Earn-to-Play incentives, enhancing user engagement and rewards.
VR IT Services Pro is a leading blockchain development company in NYC, USA. We specialize in a variety of blockchain platforms to deliver high-quality smart contracts and Dapps that give our clients a competitive edge.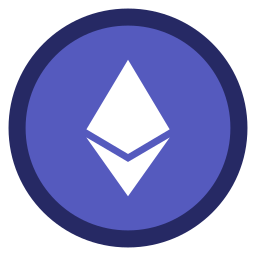 Ethereum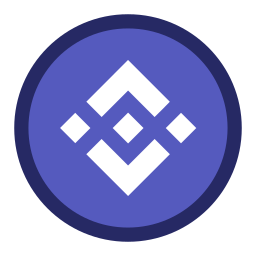 Binance
Polygon
Solana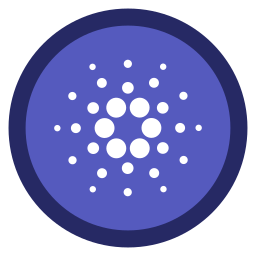 Cardano
EOS
Avalanche
Filecoin
Tezos
Ready to stay ahead of your competition?
Let's build your dream blockchain applications development with VR IT SERVICES PRO.
Most acclaimed blockchain development firm in NYC, enabling industries globally.
Banking & Finance
Blockchain technology is essential for banks and financial institutions to achieve greater transparency, efficiency, and trust in every transaction. We build blockchain apps for finance businesses that make it easy to manage transaction records without fear of cyberattacks.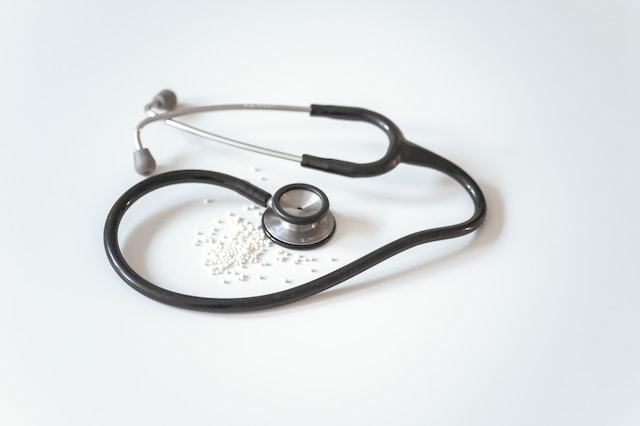 Healthcare
Improve the quality of your healthcare services with a blockchain healthcare app. Blockchain technology provides more security, transparency, and addresses various healthcare system challenges. We have successfully built healthcare apps for supply chain management, EHR management, and more.
Education
The future of education with blockchain technology is here. Our advanced blockchain solutions help educational software become more efficient. With our deep experience in crafting blockchain solutions for institutions, we can help you achieve new opportunities and streamline processes.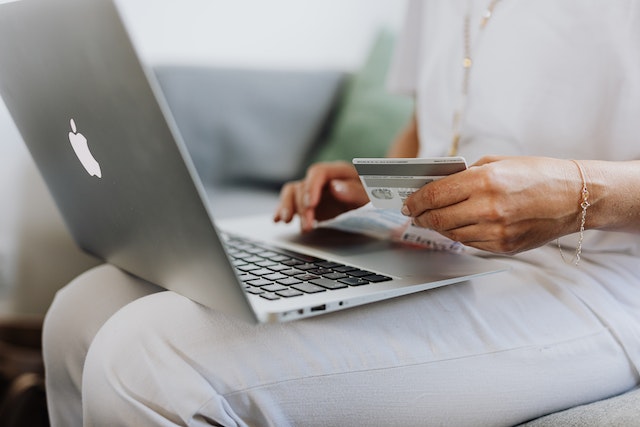 E-Commerce
Our advanced blockchain technology solutions for e-commerce businesses enable seamless digital payments, quick order fulfillment, and easy tracking. With years of industry expertise, our experienced professionals guarantee 100% client satisfaction, transparency, and increased profits.
Logistics
No matter your business size or needs, our industry-leading blockchain solutions can help you simplify shipping management, boost supply chain efficiency, and more. With our team of highly skilled blockchain developers, we deliver customized blockchain-based logistics solutions with end-to-end support.
Real Estate
As technology evolves, RisingMax's expertise in blockchain technology for real estate opens new investment opportunities for entrepreneurs. Buyers, sellers, and real estate agents can all use blockchain to facilitate secure transactions.